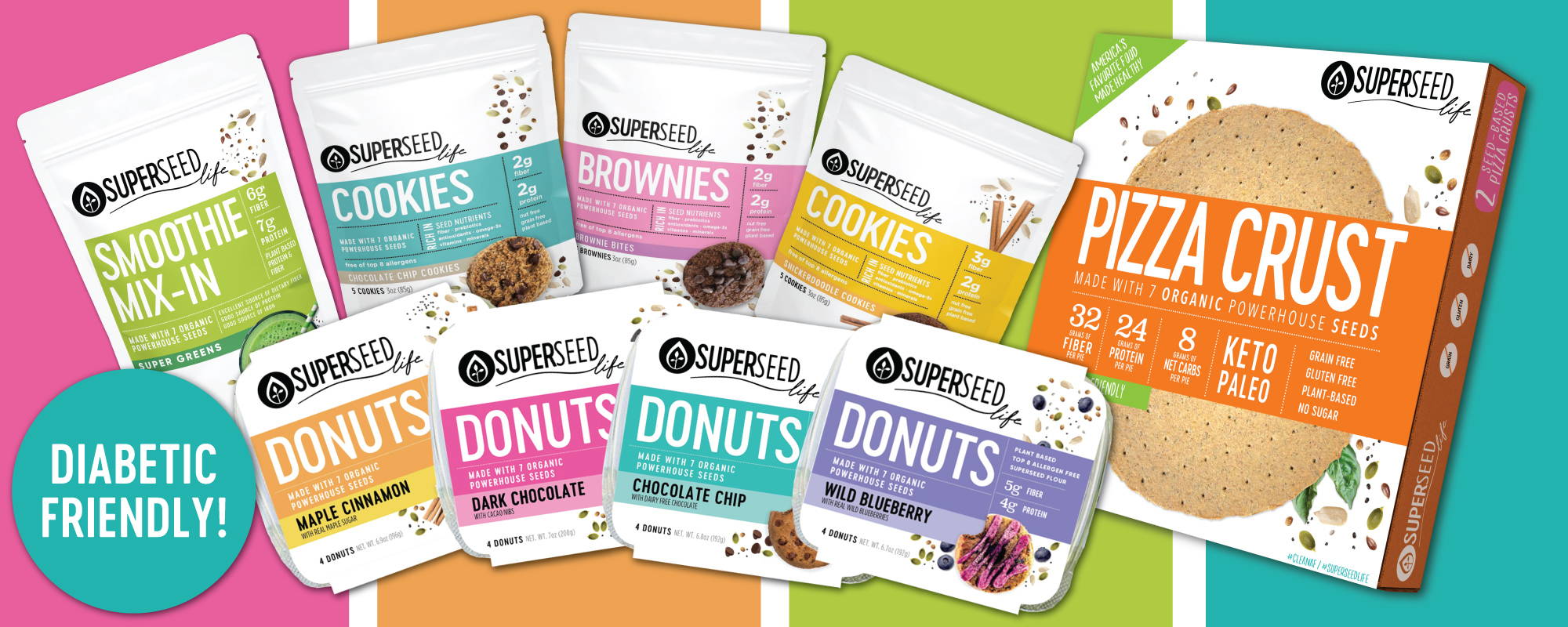 ---
Living with Diabetes or Prediabetes?
Superseed Life foods can help!
Delicious foods that help balance blood sugars and leave you feeling full and satisfied!
---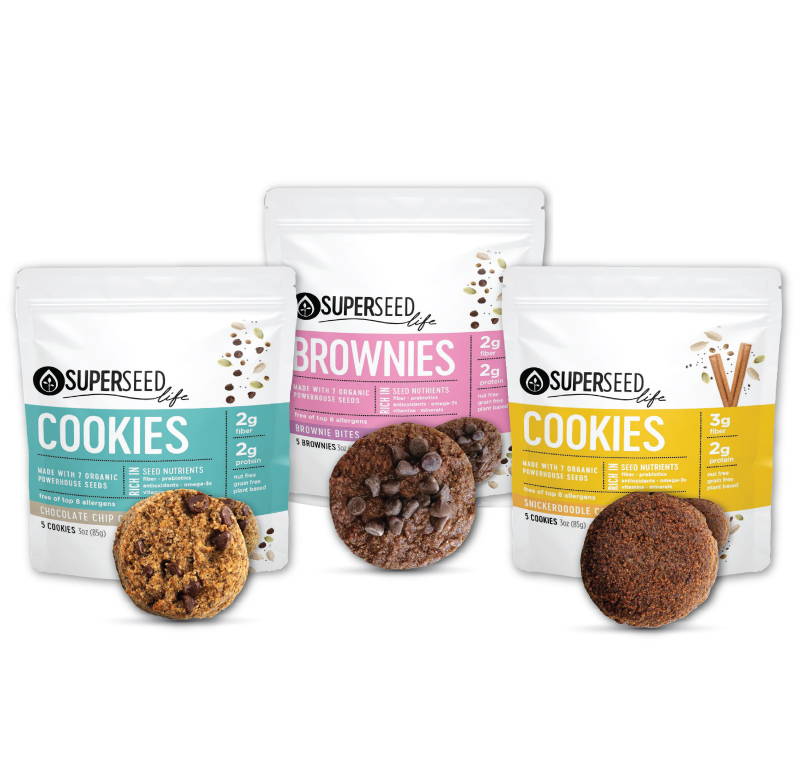 ---
---
Superseed Life foods have the secret sauce to balancing blood sugars. FIBER FAT PROTEIN.
---
HIGH IN FIBER
Fiber is an essential part of a healthy diet. It satisfies appetite and promotes gastrointestinal health. Fiber also helps keep blood sugar levels from rising. Most Americans are getting half the fiber they need every day-- or even less! Seeds are an excellent source of fiber and are low in carbohydrates, making them a perfect source for diabetics.
---
---
---
Managing Diabetes with Superseed Life
Whitney Stuart MCN RDN, is a board-certified dietitian-nutritionist and diabetic educator in private practice in Dallas, TX. She holds a "real food first" approach through her functional holistic practice, Whitness Nutrition, which offers full-spectrum nutritional assessment, corporate wellness challenges and nutrition seminars. Whitney is also the co-founder of Dallas Duo, a social wellness brand, and contributing writer for Vital Proteins & Gather Kitchen.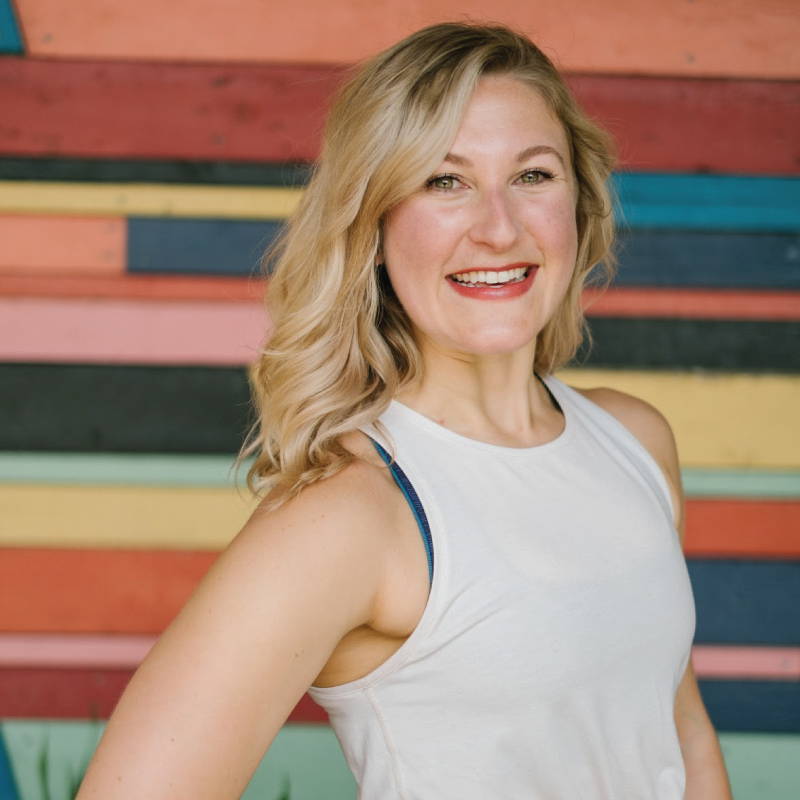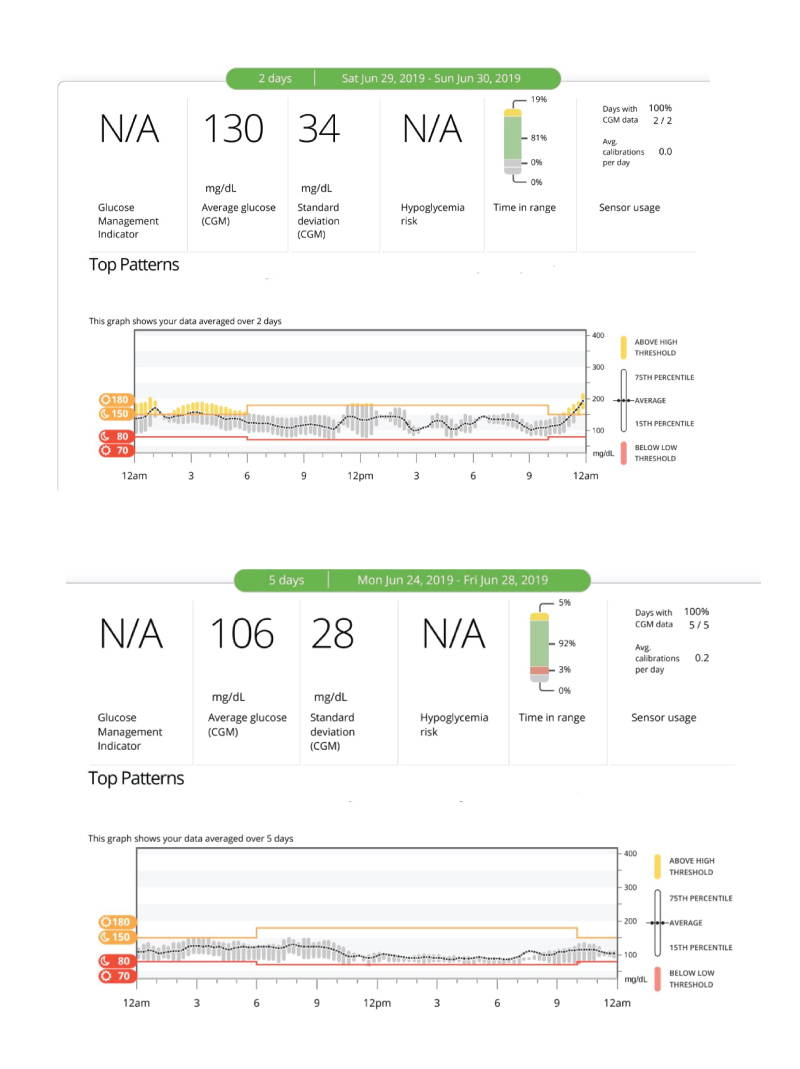 "This summer, I recruited two type one diabetics (one on injections and one on pump therapy) to conduct a beta research study with Superseed Life (SSL) products.
The outcome:
Both subjects reduced insulin requirements, overall carbohydrate intake, reduction in their average daily BG, and improved Time in Range. Subjects also ate more routinely, with a greater caloric intake throughout the day. Both reported an improved mood during the SSL phase.
75% average reduction in fast acting insulin needs; this could lead to a cost savings of $21 per day based Health Care Cost Institutes 2019 pricing.
15% improvement in BG (through dietary modification alone!)
42.5% reduction in carbohydrate intake (although satiety was noted every single day and neither patient ever felt restricted.)
94% average time in range; a 10.5% increase (70-150) (Improved blood sugar control means improved health outcomes; decreased risk for neuropathy and cardiac risk)"
---
---
---
Type 1 diabetic, Raquel B., has specially curated a Superseed Life Type 1 Diabetes box, designed to be fully compliant with the dietary needs of type 1 diabetics. If you or a loved one are living with diabetes, these products are a MUST HAVE!
The Type 1 Diabetes Box contains:
8 packs of donuts (2 of each flavor)

6 packs of cookies/brownies (2 of each flavor)

1 bag of smoothie mix-in

4 (2 count) pizza crusts (8 crusts total)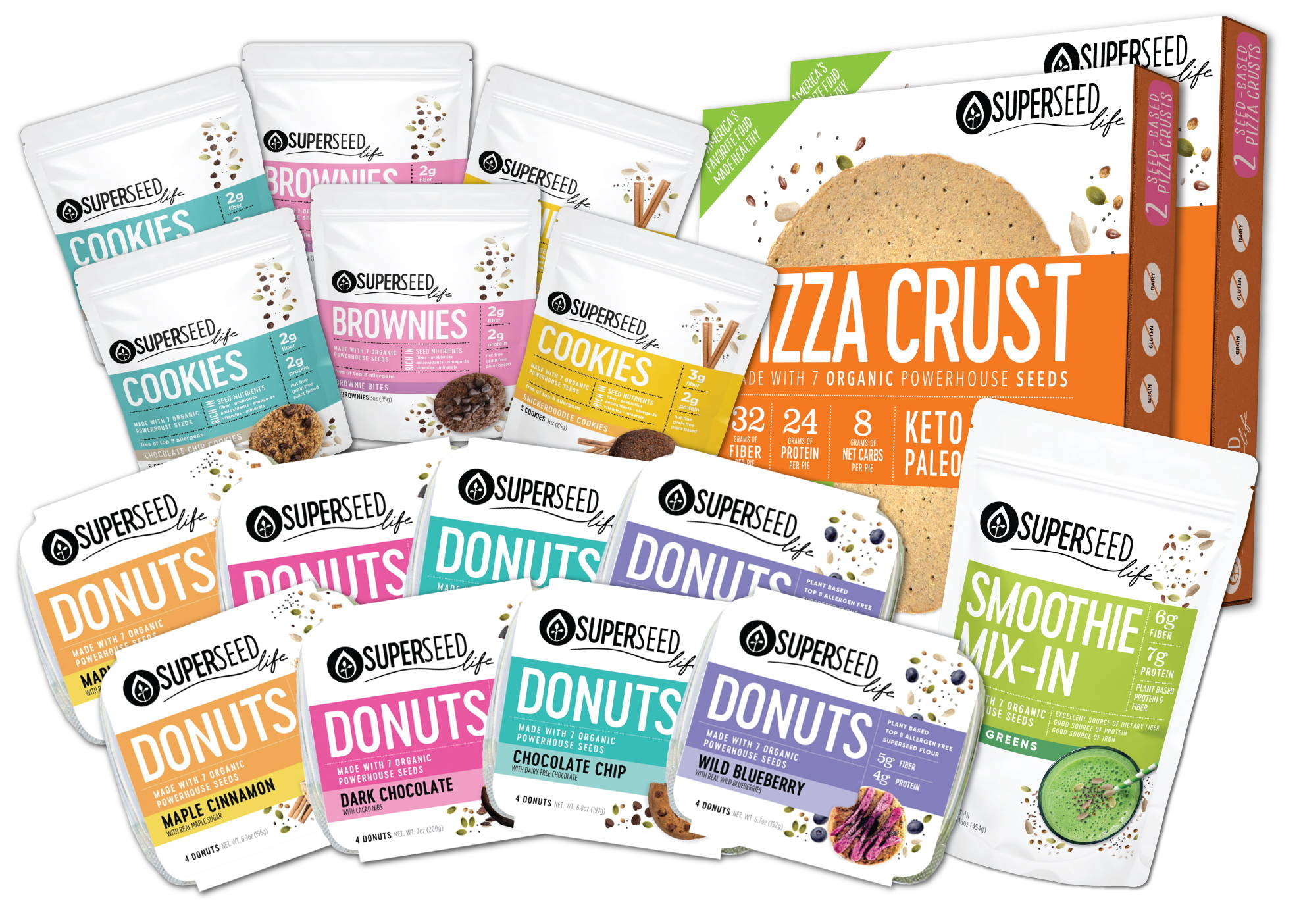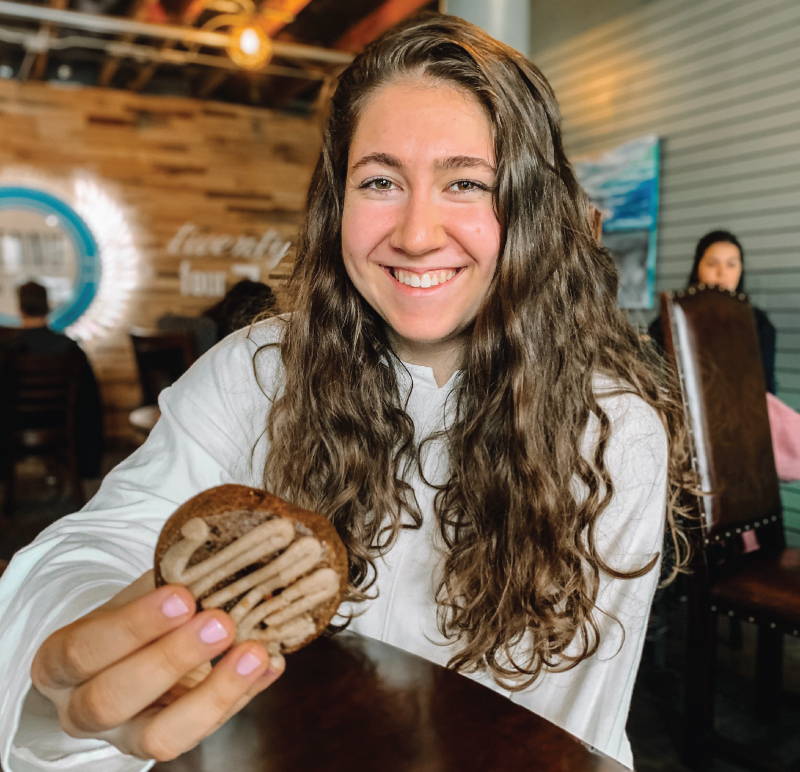 ---
Raquel Baron is the CEO and founder of Type One Together, a company focused on building connection for type one parents to babysitters who can safely care for their children and act as role models. Raquel has lived with type one diabetes for 18 years and has taken on the challenge to master daily, life-altering obstacles. She recently graduated from the University of Texas where she received a BFA degree in dance. Through dancing with diabetes, she learned the importance of mindfulness, body awareness and fueling her body properly in order to live life fully. She is passionate about sharing her experience and is a loved member of the diabetes community. Follow along on her journey at @typeoneday on Instagram!
Raquel has experienced "amazing" results eating these foods, and so she had to share them with the world! Please watch her testimonial video below!
---